Your organization is invited to participate in United Way of Lancaster County's 30th annual DAY OF CARING on September 10th and 11th, 2021!  Nonprofits are able to use the Project Submission Form below to register for this event. You are welcome to create your choice of one or multiple projects for either Friday or Saturday. 
Volunteer registration coming soon... 
Feel free to reach out to Audrey at Lilley@UWLanc.org if you have any questions about completing this registration electronically. We ask that all forms be submitted ASAP so that we have time to recruit a volunteer team for your project!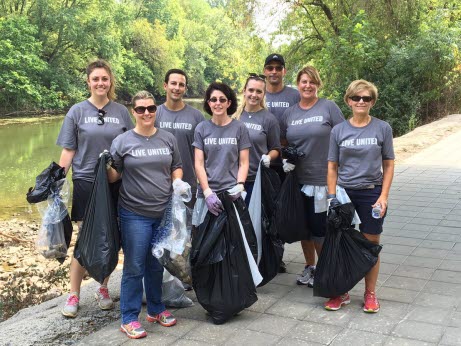 Nonprofit Organization Project Registration